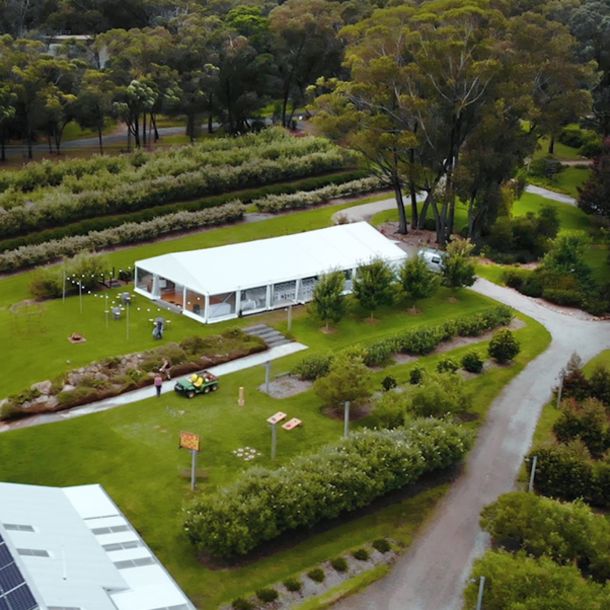 Southern Highlands wedding venue
Growwild is a beautiful Southern Highlands wedding venue bursting with colour and spectacular displays of Australian wildflowers. Set in 25 magical rural acres, just over one hour south-west of Sydney and less than 15 minutes from Bowral, this wildflower farm offers a truly unique experience.
Born from one family's passion for both Australian native flowers and the beautiful Southern Highlands landscape, Growwild is a family owned and operated wildflower farm that has become an oasis of beauty in a rural bush setting.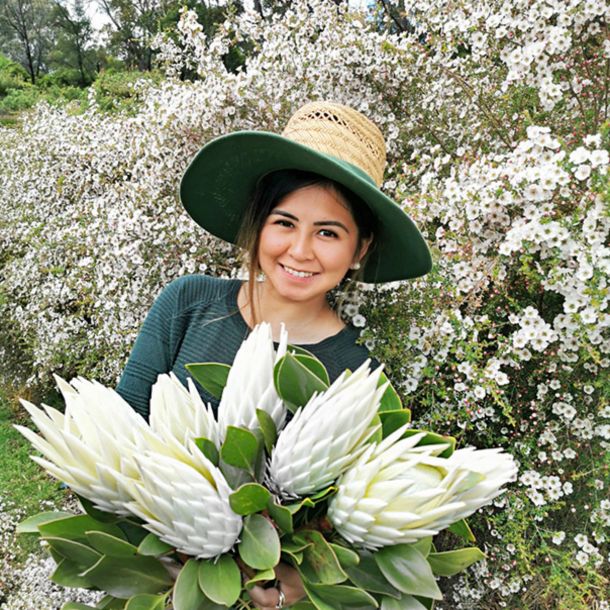 Stunning native flowers
Since establishing Growwild as a flower farm in 2006, we have specialised in the supply of cut native flowers to the Sydney Flower Market. With a magnificent array of native species, this vibrant 25 acres is a uniquely Australian destination and one in which you can experience the wonder and beauty of our native flora and birdlife in a tranquil setting, close to city and town.
More recently, the owners of Growwild have opened their property to couples and families who are looking for a unique place to host a marquee wedding. Offering the chance to create your own, personalised event in the grounds of a beautiful country property, Growwild is rapidly becoming one of the Southern Highlands' most sought-after venues!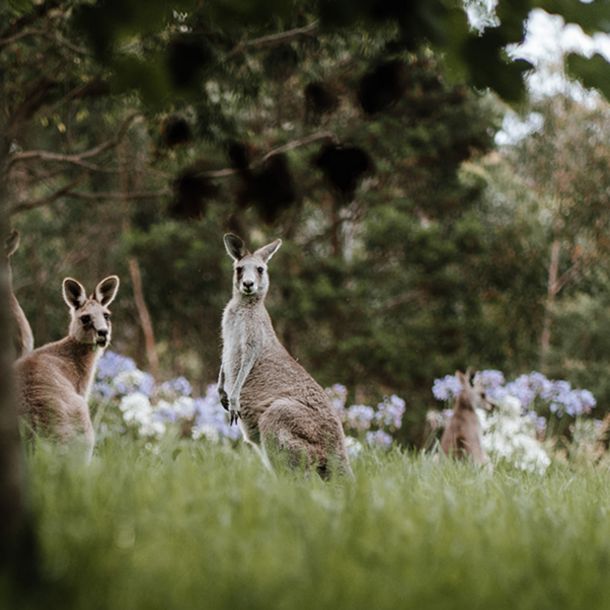 A registered sanctuary
Growwild is a registered sanctuary with the Wildlife Land Trust (www.hsi.org.au), an organisation dedicated to the preservation and protection of our vital native habitats and the animals that depend on them, in a network of permanent sanctuaries both throughout Australia and internationally.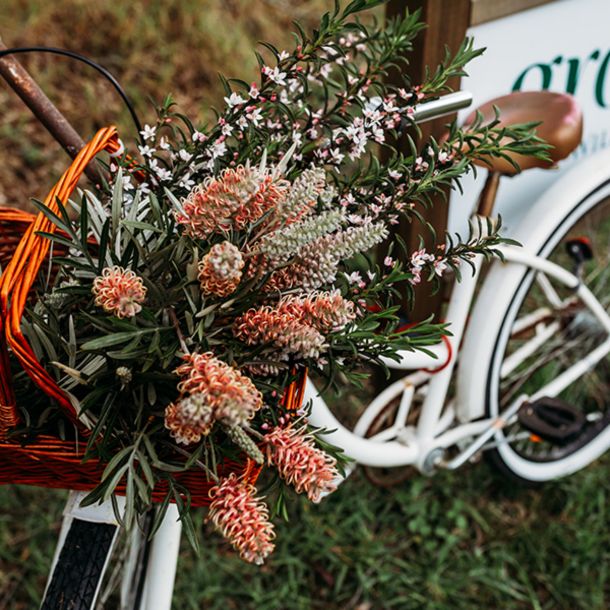 A personal approach
Proudly family owned and operated, Growwild is the perfect choice for couples who want a romantic, and truly personal, wedding. When you book with Growwild, you deal directly with the owners - their experience, local knowledge and long-standing relationships with suppliers from around the region allows you to customise your wedding to suit your individual needs.
Growwild on Instagram
@growwildweddings